Prioritising tasks can be a pain. Especially if your to-do list is MASSIVE. And especially if you're a perfectionist. Good news: prioritisation doesn't have to be overwhelming. This short guide offers a simple model you can apply to any task or list, making it clear what you should and shouldn't do, and in which order.
​
In this FREE guide I will show you how to...
​
Effectively filter incoming tasks

Protect your to-do list from overflowing

Easily decide what goes first.
​
Apply these simple steps every time you need to get clear on your priorities and save yourself hours of doubt and frustration.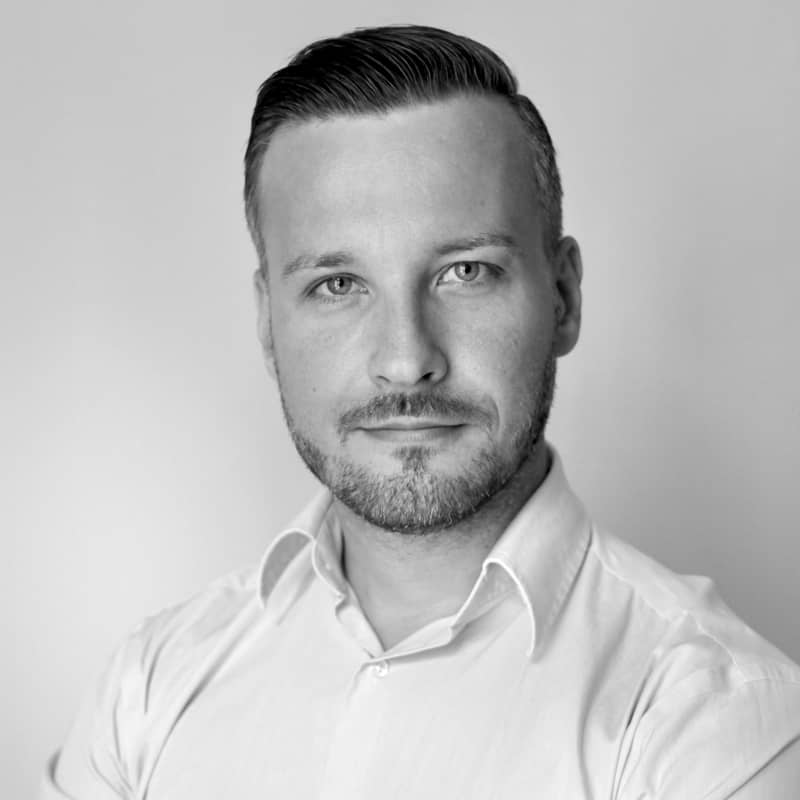 Michael Sender
Process Architect & Recovering Perfectionist